This is our test event
Here is my subhead
---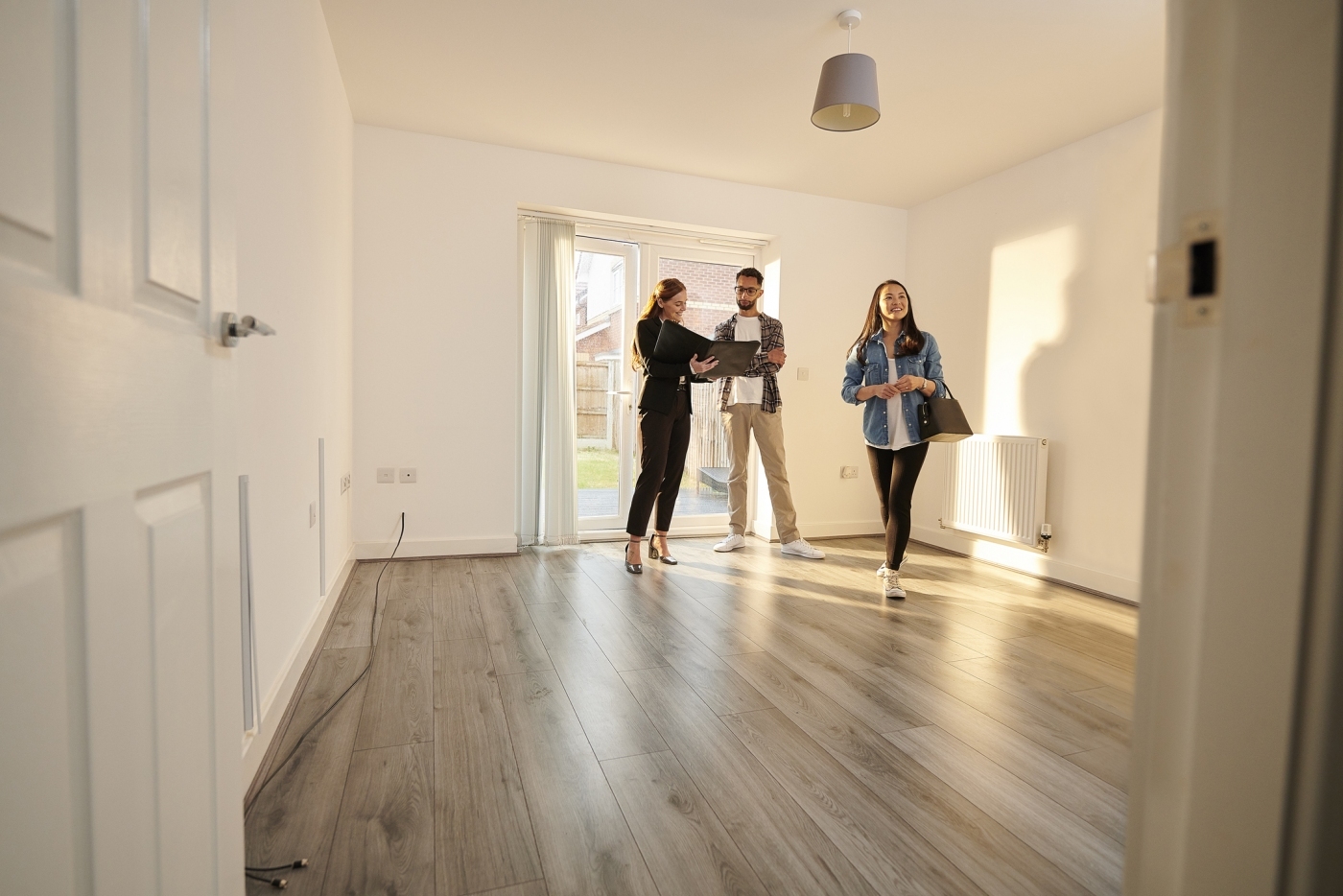 The government plans to spend £12bn on refurbishing the Houses of Parliament but millions of families are still waiting for home upgrades to make them warm, safe and comfortable. Will you join us and our allies in calling for a Great Homes Upgrade?
The New Economics Foundation and Architects Climate Action Network are holding a celebration of housing retrofit outside parliament and the Treasury on the morning of Wednesday 9th March. The plan is to:
Meet outside parliament and call on the government to go further on its retrofitting commitments.